About Us
About SiliconSt.
We believe in bespoke solutions for our customers while working in a defined framework keeping a balanced approach between technologies, systems, and processes while delivering the best outcomes for our customers.
Our Mission and Vision
Transforming people and cultures through continuously evolving and secured digital innovation that matters for the world​.
Forming a team that understands the vision and is on a mission in the journey.
Board of Directors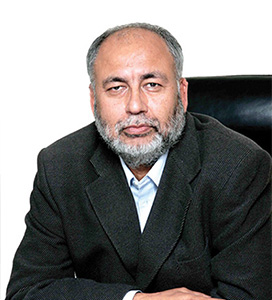 Engr. Jawed Salim Qureshi
Chairman Four Brothers Group
Former Chairman Pakistan Engineering Council (PEC)
At Four Brothers Group, we have committed ourselves to a shared set of values. Everything we do is based on our corporate values: Innovate, Serve, Enable, Teamwork, and Transparency. They give us orientation, determine our business relationships, and guide to cooperate within the company. And these values enable us to create a trustful environment in which entrepreneurship can thrive – essential for a business model that is built on innovation. Our vision is to give companies a competitive edge to become prominent across the marketplace Our new technology services division aims to make its customers migrate and digitally transform faster towards the future with relevant business-specific solutions.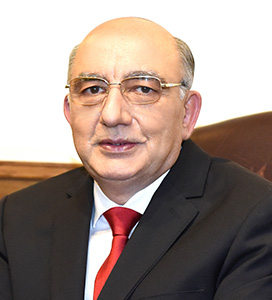 Muhammad Nadeem Qureshi
CEO and Group Director Finance – Four Brothers Group
We have continued to deliver and made advancements across all our businesses. The strength of our organization comes from the people working in it. Our dedication and sincerity of the purpose and commitment to work is the key to our ultimate success. By virtue of this spirit and teamwork, we have joined the club of one of the top Groups in the country with contributions in the fields of Agriculture, Telecom, Real Estate, and Energy.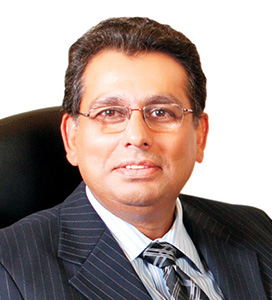 Shahid Saleem Qureshi
Group Director Project and Admin
While promoting and practicing the pro-active approach and creating out of the box ideas and solutions, our success lies in an initiative-driven culture where plurality and diversity of opinion are encouraged. Change is the only constant that activates our minds. In this short span of our journey, we have managed to build and develop the country's largest and most environment-friendly Chemical Plant.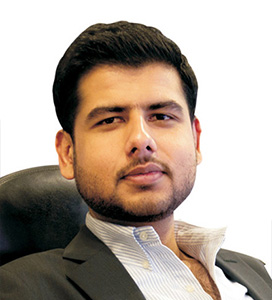 Daniyal Jawed Qureshi
Group Director – Four Brothers Group
In today's ever-evolving landscape of businesses, victory is not gained by relying on regular principles, it necessitates keener business tactics to attain premium results. In these lowly times, we continue to be focused on rapid ROI and expanding into new verticals and ventures. We are here to provide you with all the inspirations you'll need to ensure your business is profitable and sustainable in these changing economic conditions.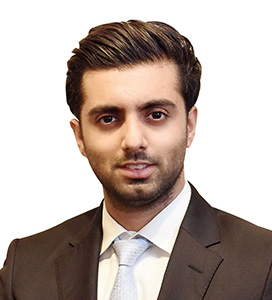 Hamza Nadeem Qureshi
CEO – SiliconSt
At SiliconSt we aim to create new horizons in technology-centered business consultancy. We endeavor to become the top providers of complete solutions in the IT Business Solutions and Information Security Services areas. With our aggressive technology usage and highly advanced high- tech solutions, we plan to help our customers reach new heights in their businesses. We at SiliconSt. provide our customers with the correct tools, assets, and maintenance they require to be successful.
Who We Are
A secured digital transformation and innovation company who challenges our customers and partners to think differently by changing the game of technology using our architecture-led approach.
We have helped transform organizations with custom digital solutions to get them a competitive edge and prepare them for leadings markets years ahead.


Truth & integrity
This is the core for our services and foundation of building trust with our
customers and partners.


Knowledge
We firmly believe that real power lies in gaining and spreading knowledge.


Innovation
We always strive to bring and welcome new innovative ideas, exploring from all dimensions.


Commitment
We are fully committed to our customers and partners in achieving their business goals.
Ready to have a customized solution that works for your business and vows for your success? Let's talk.