Industries
Great technology is not enough on its own. We draw together results-driven methodology, services, and assets to create digital solutions that can transform an industry.
Helping financial institutions reimagine client engagement and adapting customers' expectations defined by standards driven by neobanks, FinTechs, agile digital firms.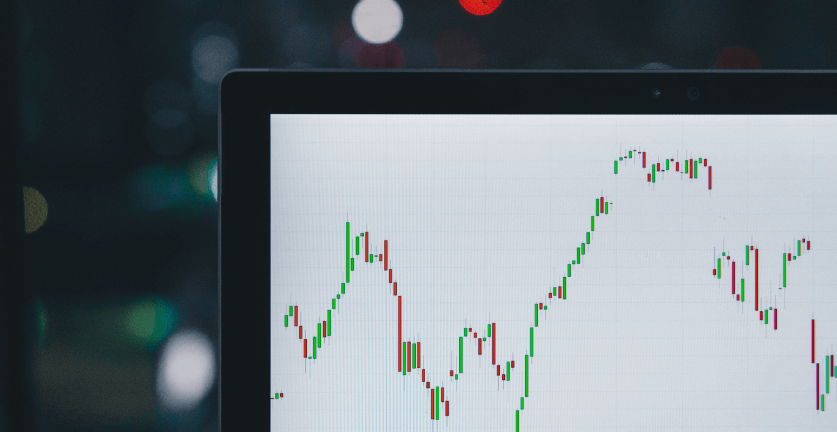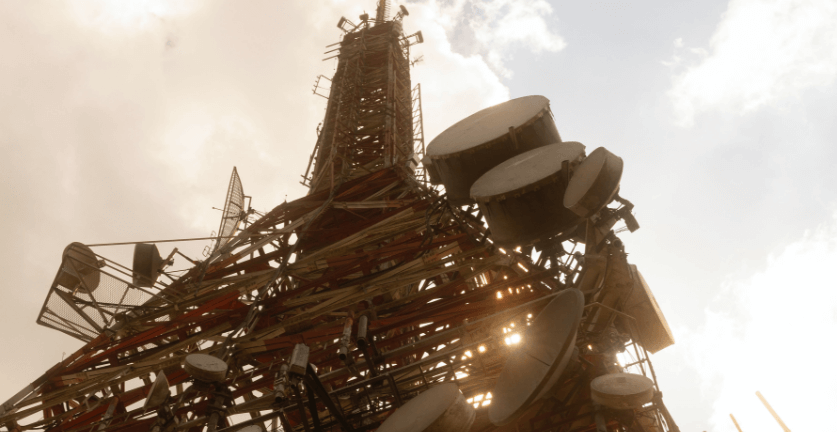 Facilitating the Telecom and IT companies to tackle today's business challenges today to be ready for tomorrow's opportunities.
Helping companies embrace the power of technologies and data science to become more customer-focused.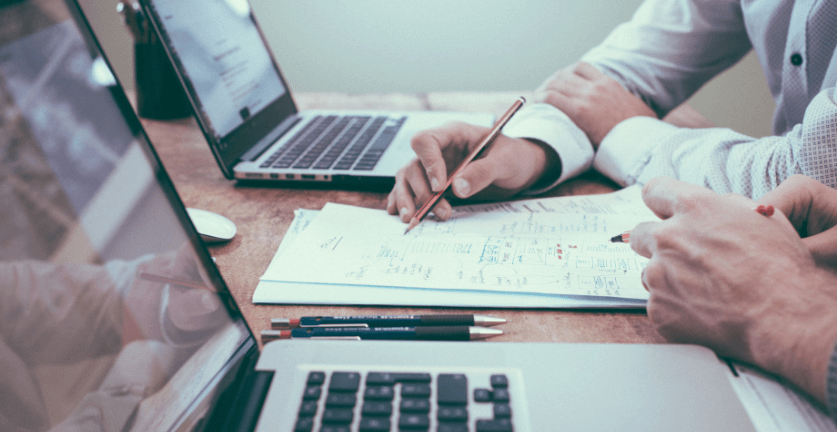 Creating custom tailored solutions educational institutions to take the focus away from cutting costs and back on giving top quality education to students.
Empowering the health sector to give improved patient care, increase productivity in workflow and environmental impact.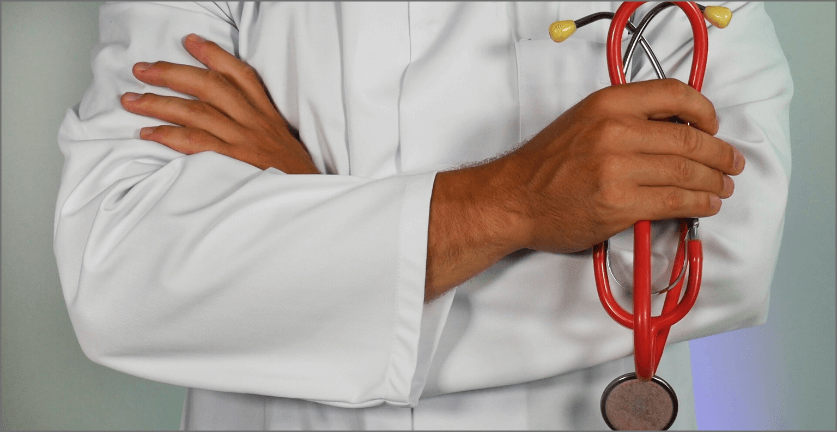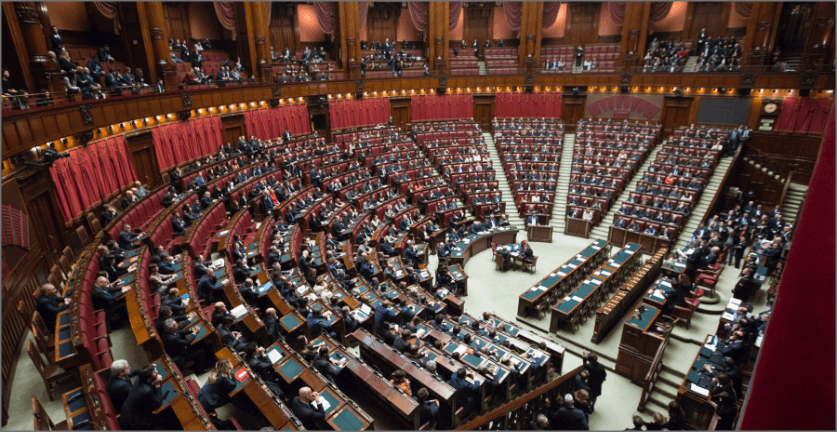 Aiding the public sector companies embrace the needed innovation to achieve more in the face of accelerating change.
Helping bring a systematic workflow through digital solutions that help accountability, transparency and better service.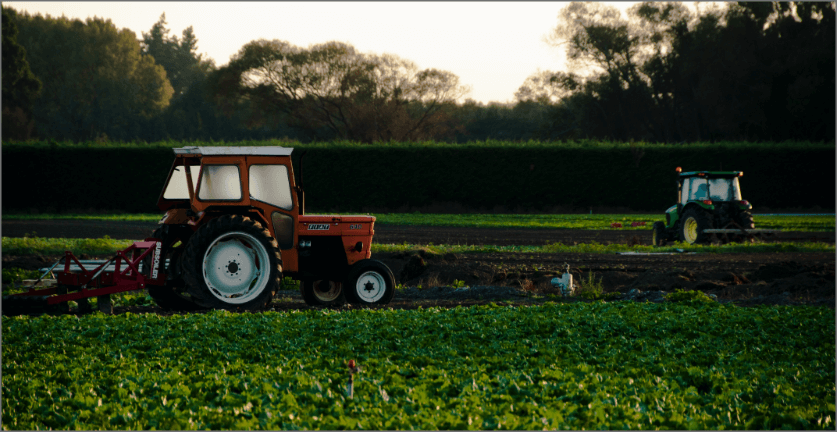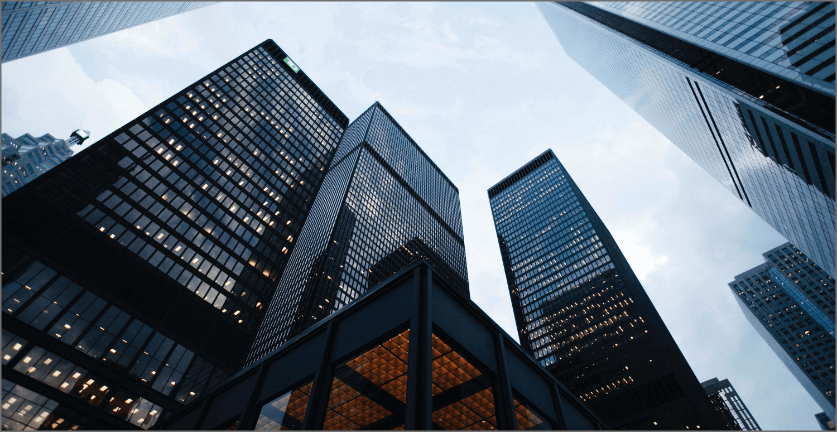 Providing tailored solutions across all industries and large enterprises to overcome business challenges.
Creating customized solutions designed to give small and medium enterprises the competitive edge that will set them apart.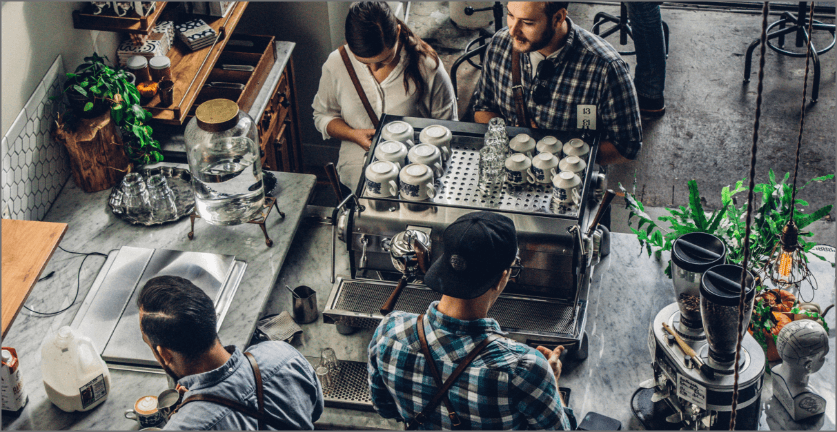 Ready to have a customized solution that works for your business and vows for your success? Let's talk.