Careers
There's meaningful work, great people and unmatched rewards. We are always looking for talented and ambitious individuals who are up for challenges and are driven to excel.
Don't find something that's looking like a good fit? Make sure you keep coming back to check the regular opportunities we post.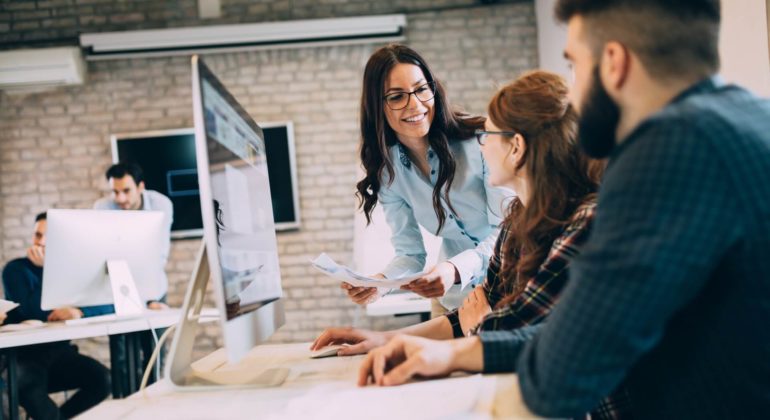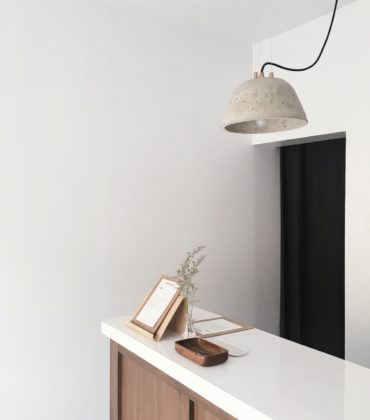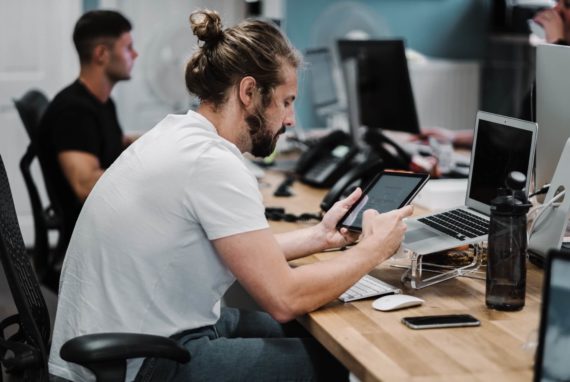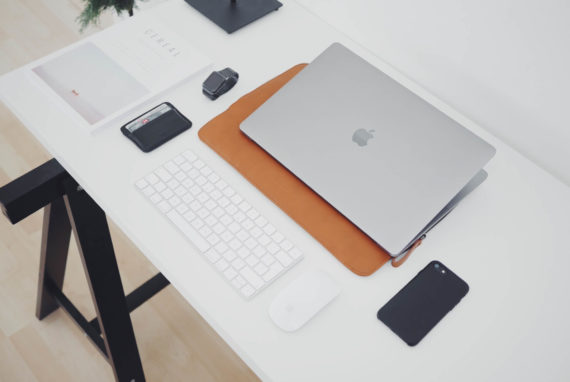 Ready to have a customized solution that works for your business and vows for your success? Let's talk.