Bank Islami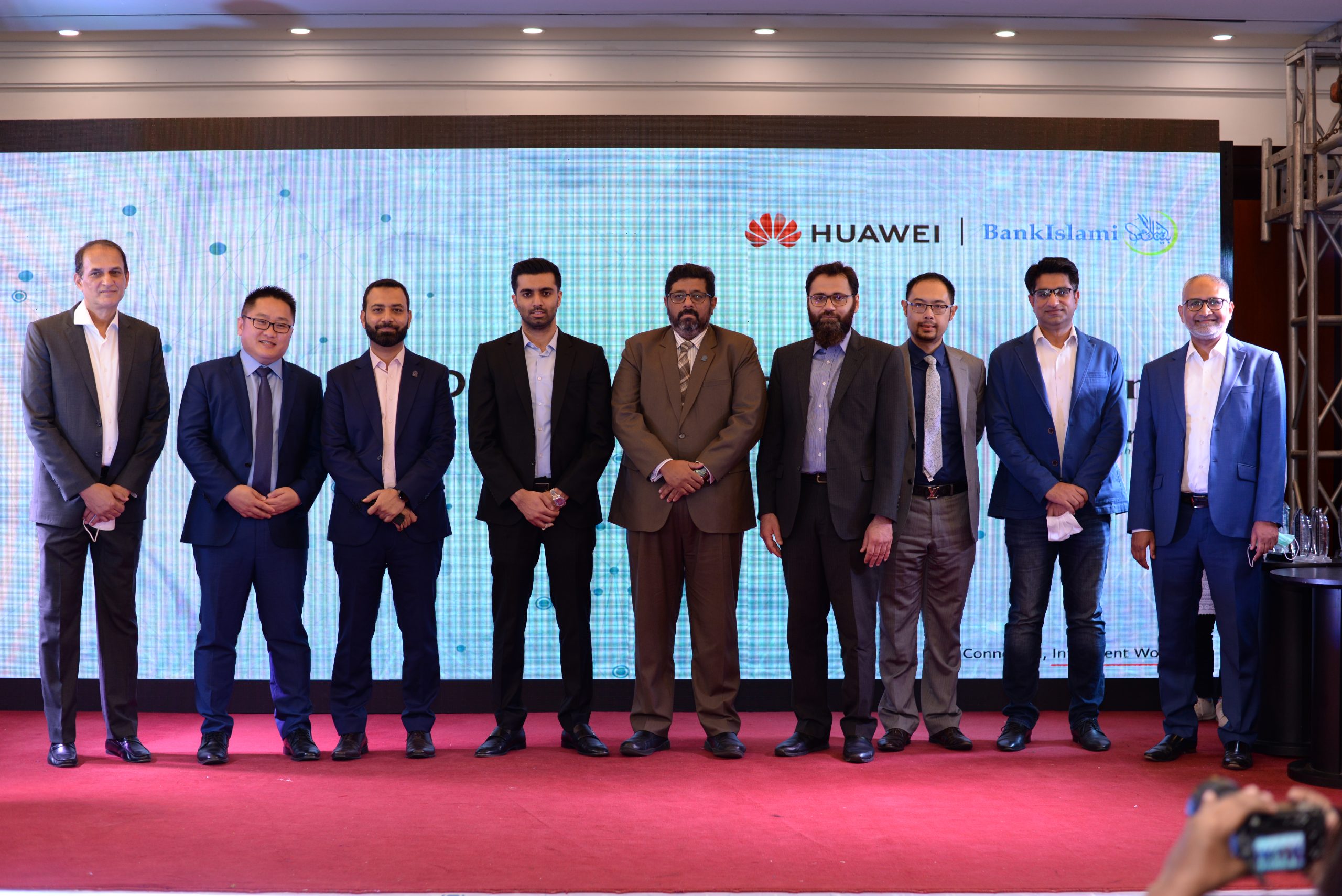 In the modern era, with the rise of Fintech and an increase in demand for a state-of-the-art customer experience, technology adoption has become an undeniable truth for the conventional banking industry. With the current pandemic, this has in fact become a necessity. However, as technology is changing very rapidly, banks also need to ensure an optimized TCO so that they can easily shift to the latest technology.
Bank Islami Pakistan Ltd (BIPL), one of the largest Islamic banks of Pakistan with over 340 branches in 114 cities, under increasing pressure to improve its branch and digital experience, needed to adopt an SD-WAN based infrastructure. However, with an obsoleting wan infrastructure, BIPL first needed to completely revamp its branch wan network across its 300+ branches which required a large capital investment and time. For BIPL, such a large scale investment in the infrastructure also meant long-term commitment to the same technology which is itself a risk considering the pace of advancement.
How SiliconSt provided immediate value to Bank Islami
SiliconSt., using its architecture-led design approach, enabled Bank Islami to drastically reduce the required investment by proposing and deploying a Huawei based Branch router network and integrated it with BIPL's existing Cisco Hub and Spoke DMVPN topology. As there was no precedence for such a project in the past, the project was a challenge for all the stakeholder. However, SiliconSt. team using it technical expertise, experience and vast domain knowledge with regards to Huawei and Cisco based networks successfully achieved this feat. By providing a robust solution with low TCO and a higher ROI, SiliconSt. has provided an immediate value to BIPL.